BREAKTHROUGH TRANSFORMATION
Success is not final. Failure is not fatal. It is the courage to continue that will lead to breakthroughs and growth.
LEVEL UP MASTERCLASS
It's interactive. It's community. It's a life-changing event.
The four days journey is designed for students to experience the realities of life, to rediscover their value and build on their worth, to create the life they want and future they deserve.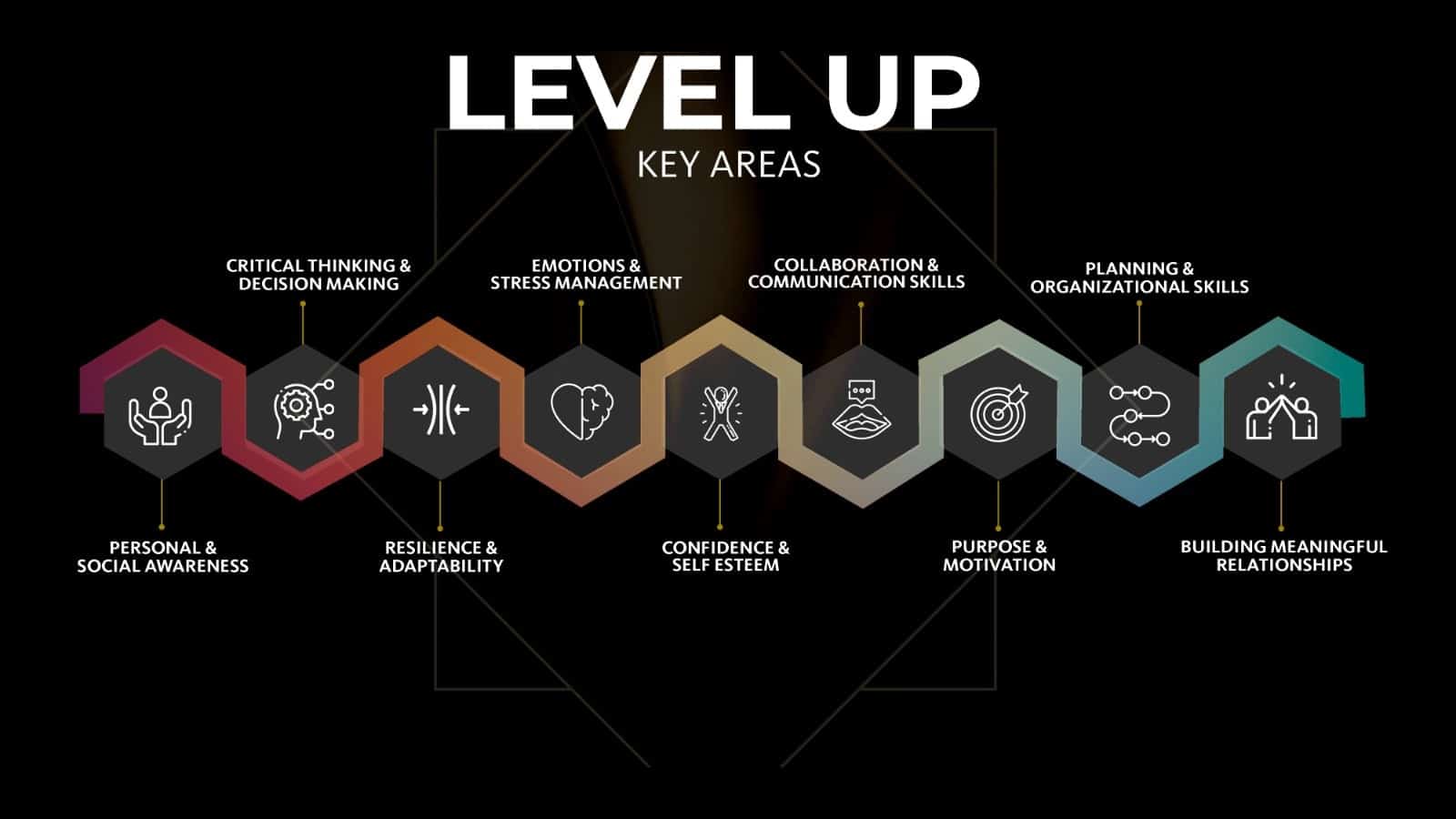 For students 10-12
Discover your strengths and improve on blindspots so that you will continue to develop your character, friendship and learning better.
For youths
13-17
Elevate yourself to the next level that will not only give you a boost in your personal growth but an edge over the rest of your playing field.
For parents
Gain insights, strategies and support that will help you understand and guide your children better through their different growing stages.
Seriously Matt, thank you for coaching me. It really helped me to change for the better, I truly appreciate my parents so much more and I'm now able to communicate and open up so much more to them than I ever thought I would.
During the Covid 19 pandemic, my son had just started his year 1 in Poly and did very badly with lots of Cs and Ds. I contacted Matthew for his personal coaching and my son is now more focus on improving his grades, having open communication with us, sharing with us his daily school life, we can feel his drive and happiness in life now. I'm really grateful to Matthew for all his guidance offered to my son.
Thank you Matt for everything you have taught us. This was way different from other classes I have attended. It was truly out of this world and a real surprise for me. I absolutely loved all the lessons. It was so well structured and I loved every part of it. It was useful, unexpected and deeply impactful. Thank you so much for everything Matt. No amount of words can express my gratitude.
Honestly, Matt is so good with youths and one of the reasons is that he genuinely cares for each of them and sees them. Like, really see them. Beneath the tough exteriors, rude brash behavior or even confident demeanor. The kids can sense when someone takes a genuine interest in them. Thank you Matt. I think you have changed our family dynamics.
I thought that this class wasn't going to make a difference or impact to me since I was at my lowest low and have tried almost everything. But it has been impactful, inspiring, and possibly life changing. It has definitely given me a new impression and perspective of life.
Thank you for not giving up on us and allowing us to see so much worth in ourselves and hope for our future.
Communicate with substance & influence

Pursue meaningful growth & positive relationships
Confident of own identity, values & strengths
manage priorities, distractions and deadlines more efficiently
become more self aware & socially adaptable

develop ability to cope & adapt better under pressure

IMPROVE DECISION MAKING & SELF CONTROL
collaborate effectively & empathetically

discover Purpose & steps to attain one's goals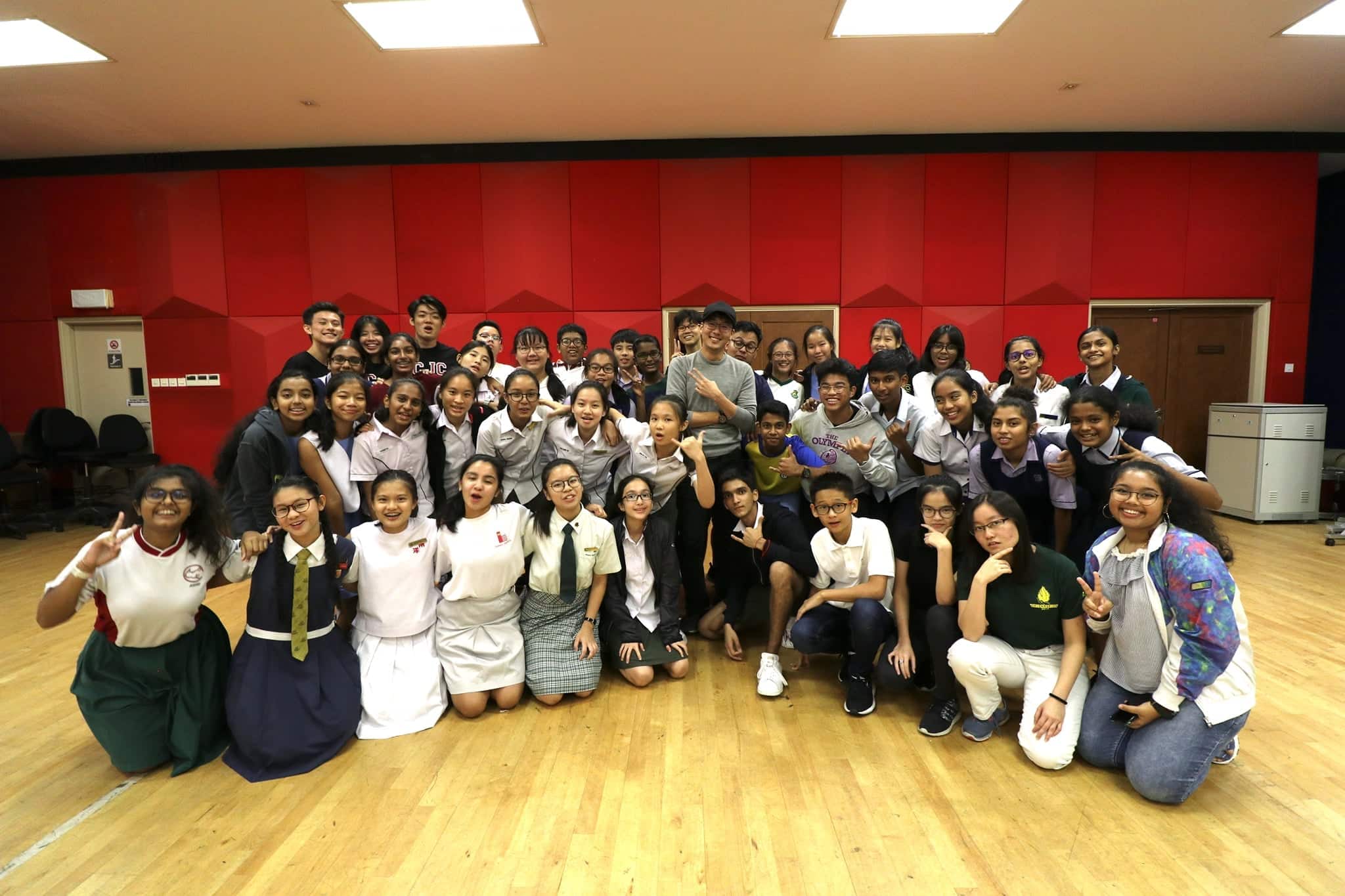 Youth Masterclass
(13-17 years old)
5 June to 8 June
Junior Masterclass
(10-12 years old)
27 Nov to 30 Nov
Places are limited for maximum individual impact
Once fully signed up, the next run will be in 2024
Youth Masterclass (13-17 years old)
5 June to 8 June
Junior Masterclass (10-12 years old)
27 Nov to 30 Nov
Places are limited for maximum individual impact
Once fully signed up, the next run will be in 2024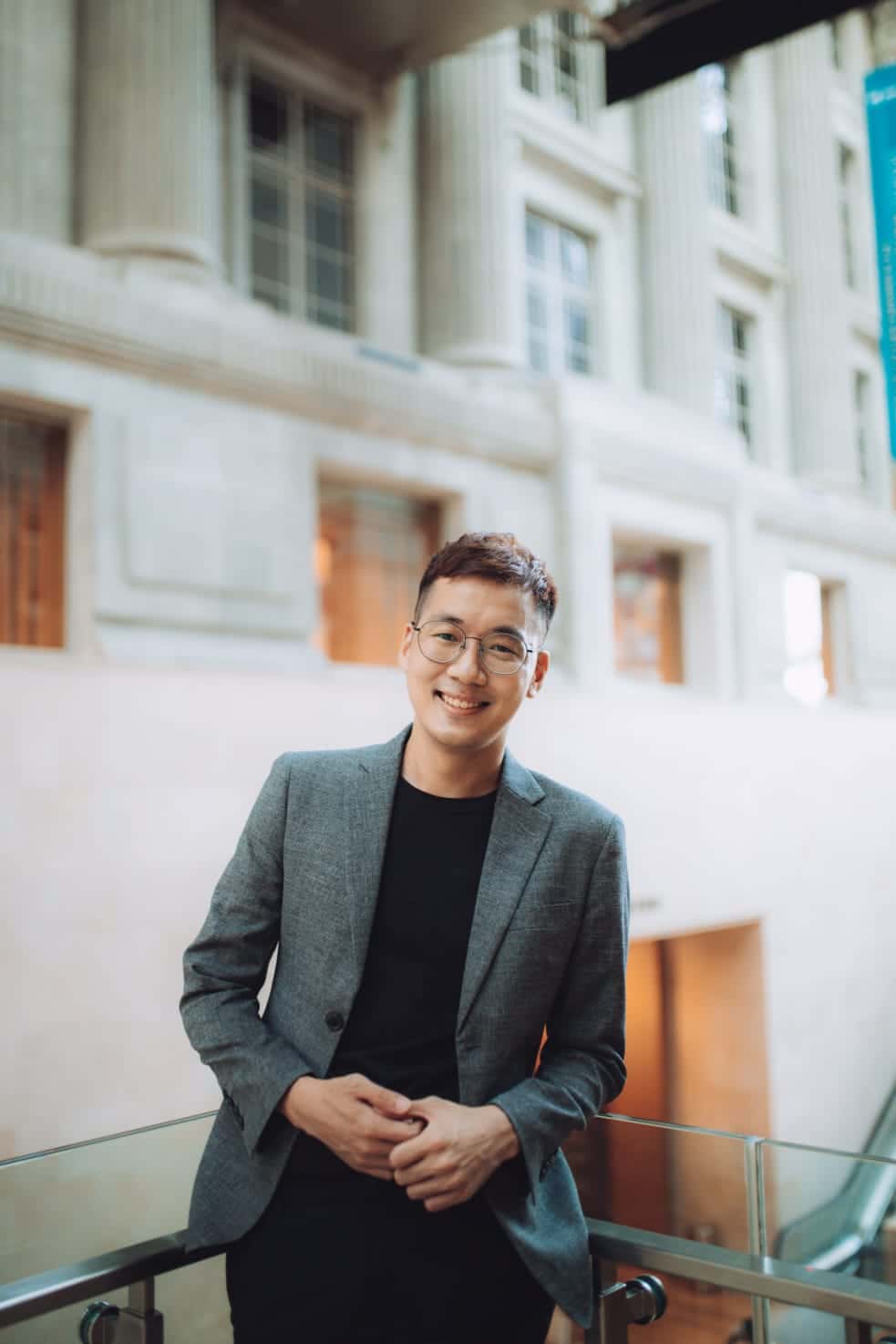 Born to a Singaporean father and Korean mother with sky high expectations, he always felt the pressure to be ranked among the top because anything less was deemed "not good enough".
He was known to be an "overachiever" but when he encountered his first major "failure" during his teenhood, he became depressed and did not know how to continue on with life.
Over time and with the support of the right people, he started to believe and become better again.
He has since gone on to empower thousands of teens who are navigating life and the realities of the world, to redefine what "success" and "purpose" truly means to them; to continue becoming a stronger, better version of themselves.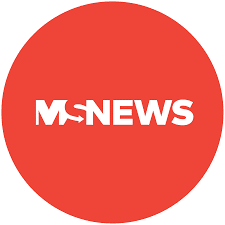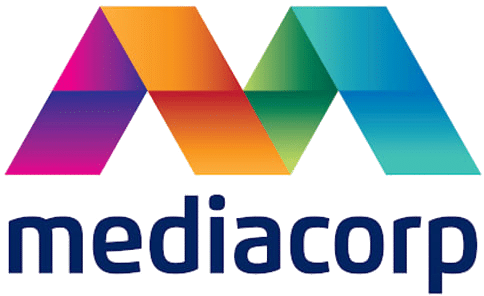 One day or day one.
It's your decision.
Yes, I want to achieve a breakthrough and transformation
© Copyright 2023 Matthew Zachary Liu